Aurora & Helioscope Site Analysis
Another main service we provide to solar contractors and installers is a complete site analysis using both Aurora & Helioscope platforms. Many of the companies like creating a full site analysis prior to meeting with their customers and we can definitely help create a professional solar proposal.
We started with solar energy back in January of 2014. At first we specialized in site surveys and consulting many solar companies mainly in CA. As the industry grew we became more knowledgeable and expanded our services in 2016 to creating pv designs and combined permitting services.
We have done it all! From small residential 2kw systems to large commercial projects of 250kw. Contact us for more information about our services and pricing.
Locations
Los Angeles, CA
Tampa Bay, FL
Thank you for your fast service especially with designs and permitting. Makes it a lot easier for me to work with someone who knows what they're doing.
I like the fact you answer my calls at any time even after hours and be able to work out the last details of a project etc. This means alot to me.
We Can Help With Your Solar Projects
Servicing Many Companies Since 2014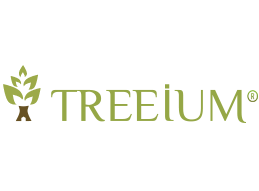 JOIN OUR SATISFIED CLIENTS